Learn about IGB research, hear about current issues in the life sciences, and connect with other students on campus at the annual Fellows Symposium. This full-day event, sponsored by the Carl R. Woese Institute for Genomic Biology, is also your chance to share your research at the popular Poster Session and reception.
Featuring talks from special guests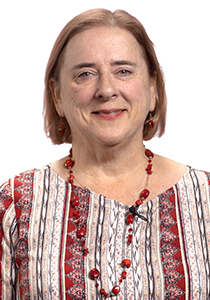 "How to Build a Dog in 2,392,715,236 Simple Steps"
Elaine Ostrander
Chief & NIH Distinguished Investigator
Cancer Genetics and Comparative Genomics Branch
National Institutes of Health National Human Genome Research Institute
"Biological Embedding of Early Life Experience and its Behavioral Consequences: Chromatin as a Master Regulator"
Sarah London
Associate Professor, Department of Psychology
University of Chicago