Learn about IGB research, hear about current issues in the life sciences, and connect with other students on campus at the annual Fellows Symposium. This full-day event, sponsored by the Carl R. Woese Institute for Genomic Biology, is also your chance to share your research at the popular Poster Session and reception.
Featuring talks from special guests
"LIFE MAKES ROCK: THE CURIOUS CASE OF HUMAN KIDNEY STONES"
Bruce Fouke
Professor, Department of Geology and Department of Microbiology
University of Illinois at Urbana-Champaign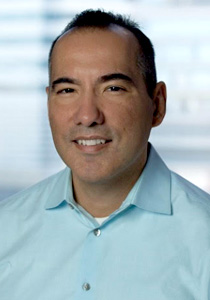 "QUANTITATIVE PROTEOMICS FOR UNDERSTANDING MODIFIED PROTEINS AND PROTEOMES"
Benjamin Garcia
Presidential Professor of Biochemistry and Biophysics
Perelman School of Medicine
University of Pennsylvania